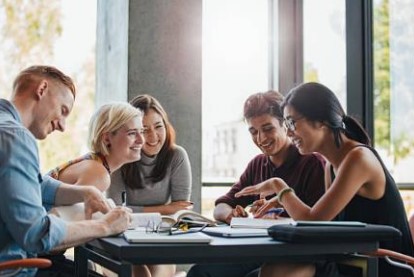 Creating lasting harmony between our customers, employees and partners. For our customers, we bring added value in order to build long-term cooperation, with customer satisfaction as our primary objective. For our employees, we create the right conditions for personal development and advancement. Our youngest employees are in immediate contact with our experts and benefit from appropriate training. We quickly give them important responsibilities. With our subcontractors and partners, we build an integrated strategy. In this way, we build long-term relationships in a win-win spirit.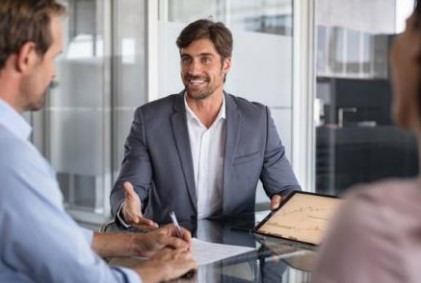 Expertise is written into our slogan Supply Chain Experts. It's LEON's DNA. We're convinced that customers want to go beyond the increasingly digitized and available information, and work with experts who understand the context and know how to advise and support them through to the end of the transformation. Our experts add value through their in-depth and operational knowledge.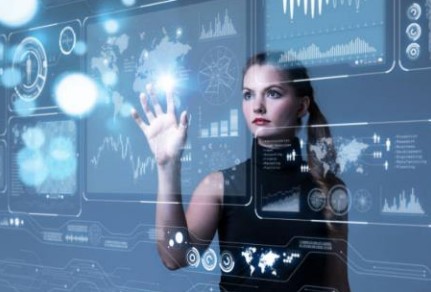 Researching and building innovative solutions for our customers reinforces our added value. We work with software publishers and companies specialized in AI to build tools to make our methodologies even more effective. We listen to new tools and existing processes to improve our methodologies.